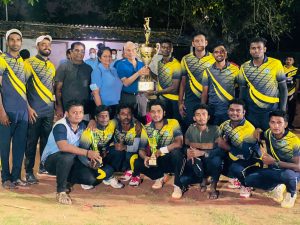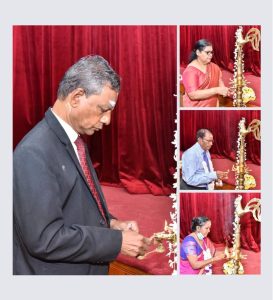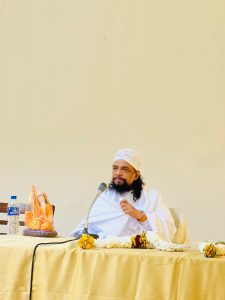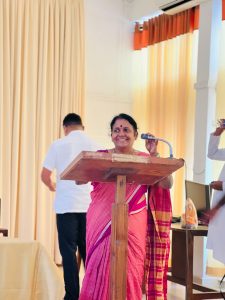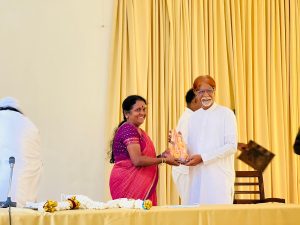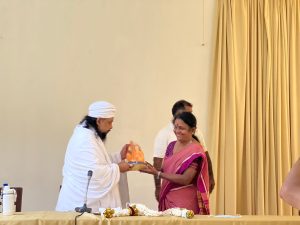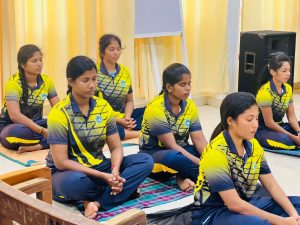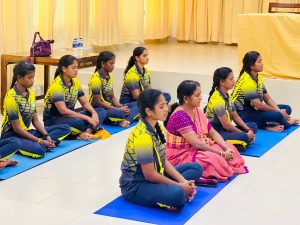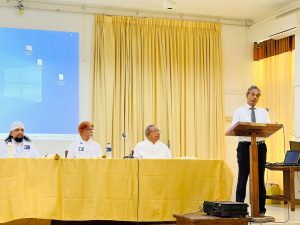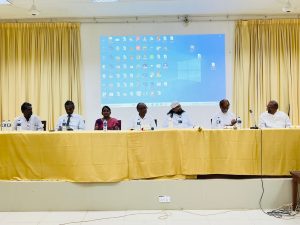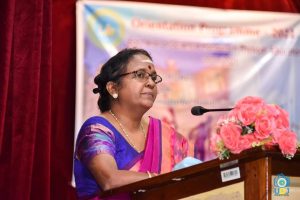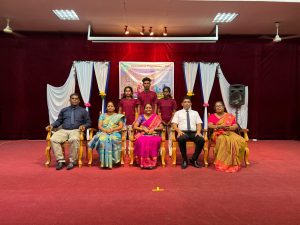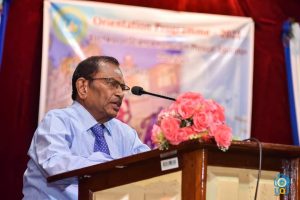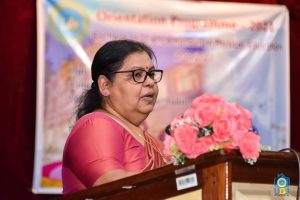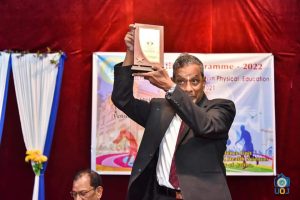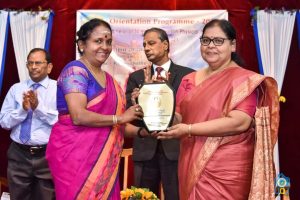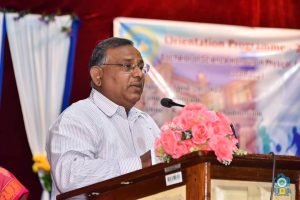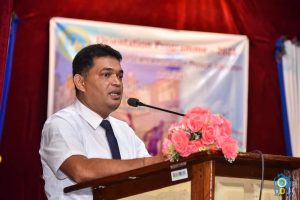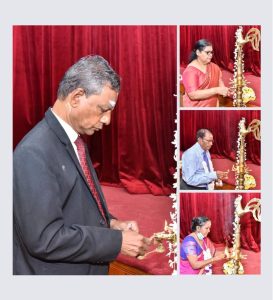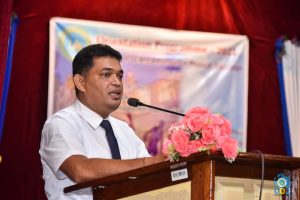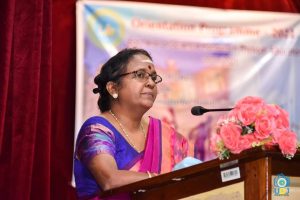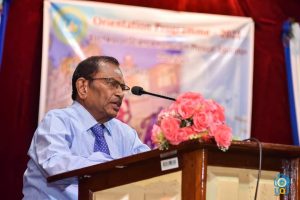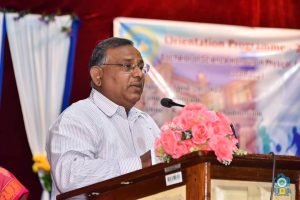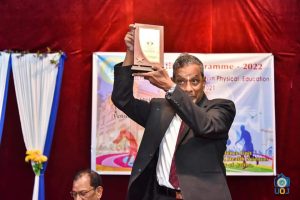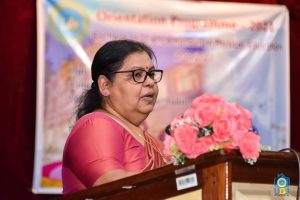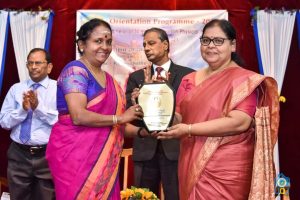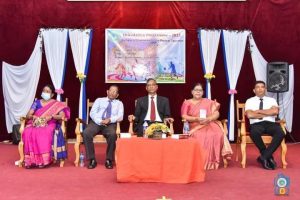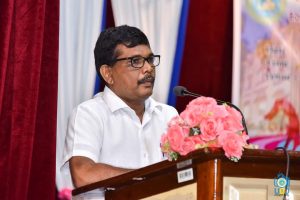 Inauguration Ceremony
First batch
Bachelor of Science Honours in Physical Education – Academic year 2020/21
Fitness Training for Dancers
Sports Science Unit jointly work with Department of Dance to promote the physical fitness of the Bharathanatyam dancers to enhance theatre performance. Therefore, Sports Science Unit introduces special fitness training for students from Ramanathan Academy of Fine arts every Monday, Wednesday, and Friday from 8.00 am to 10.00 am.  
International Day of Yoga to Brief and Impress on the Greatness of Yoga

All the outset to impress one and all on the importance of Yoga and connected activities. As you are aware we have already created history and proved in action that we are fully alive and duty conscious to record our sincere thoughts about uplifting the values of Yoga by organizing worldwide meeting or celebration and impressed to everyone. The importance and necessity to prove the fact about the value and responsive development of character among every one.

International day of Yoga is being celebrated all over the world on 21st June every year.